Whole House Reverse Osmosis and RO System in North Barrington, Illinois
Water Filtration System Experts in the Chicago Area
Water is the wellspring of life. If you are not happy with the water filtration system in your residence, then it may be time to explore a whole house reverse osmosis system for your North Barrington, IL home. Recognized for its energy efficiency and cost-effectiveness, whole house reverse osmosis systems are the future of reliable home water filtration.
If you are tired of spending your time and money on refilling bulky water bottles each month, then it is time to invest in a more sustainable solution for your home, and we are here to help you get the best deal. Contact us today to chat with our team of skilled technicians about installing the right whole house reverse osmosis system for your North Barrington, IL home.
Whole House Reverse Osmosis in North Barrington, IL
Whole house reverse osmosis systems are ideal for any homeowner that is tired of relying on bulky and costly water bottles to get the freshwater their household needs. Relying solely on the water pressure available in your home, RO systems run without the need for electricity, pushing water through a complex filtration system to remove contaminants that tarnish the quality and taste of water.
Removing an average of 98% of water contaminants from drinking water, these tankless reverse osmosis systems are proven to be even more effective than charcoal filters, which are widely regarded as the most effective water filtration solution. In addition to removing minerals that cause hard water, reverse osmosis systems remove the following contaminants:
Chloride
Fluoride
Sodium
Sulfate
Lead
Arsenic
Calcium
Mercury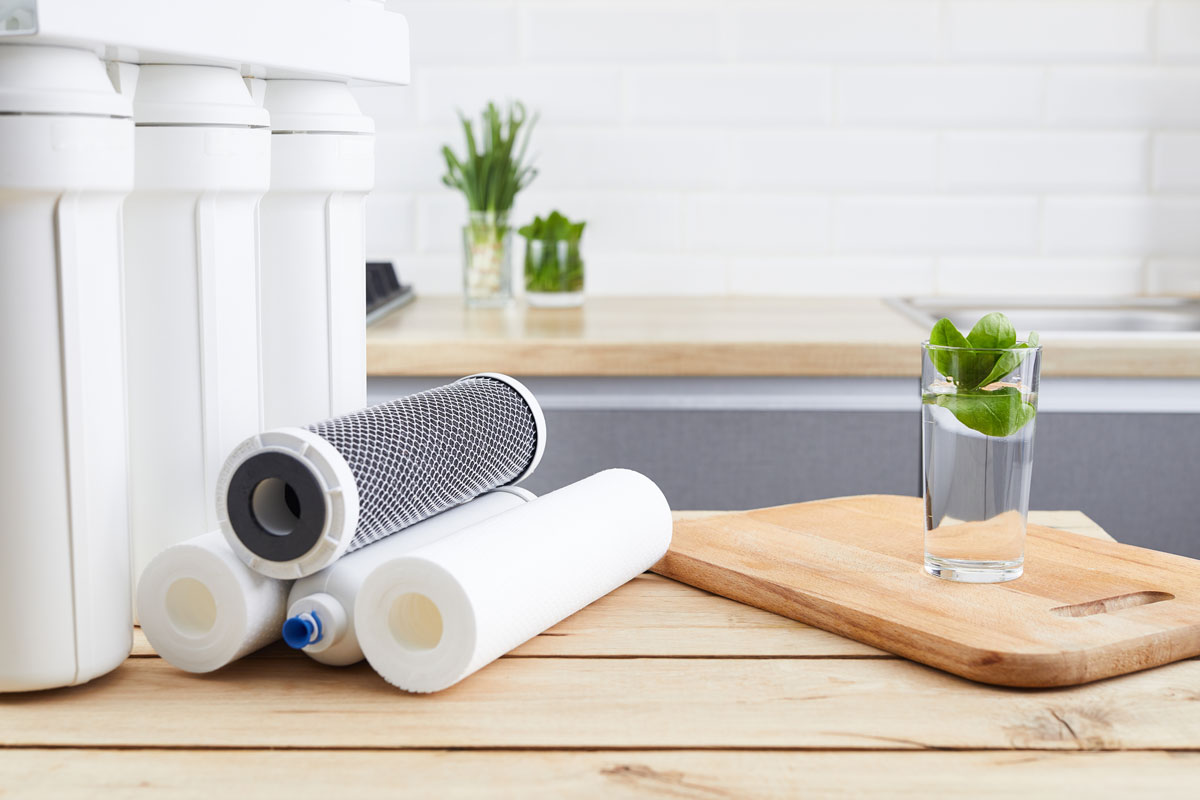 Reverse Osmosis System in North Barrington
The village of North Barrington, Illinois can best be described as a charming suburban paradise near  the shores of several lakes and ponds. Ideal for young families and retirees alike, North Barrington, IL has plenty of outdoor recreational attractions where residents can get out and enjoy the tranquility of nature. From golf clubs, zipline adventures, hiking trails, and more, there is something for everyone in North Barrington. While predominantly residential, Lake Barrington offers visitors a peaceful getaway, making for an unsuspecting vacation destination.
At Chicago Water Pros, we have over 20 years of experience providing the most advanced water filtration technology to our community. With affordable RO systems for North Barrington, IL and the surrounding areas, we ensure that your home has the on-demand fresh drinking water you need at the price you deserve. Contact us today to get a quote on whole house reverse osmosis systems for North Barrington, IL and the surrounding areas.
Call or Click Today!
Now is the time for action if you are interested in water filtration as a North Barrington, Illinois resident. You can contact us here to send us a message, and you can speak with one of our water purification system consultants right now if you give us a call at 630-847-8003.