Reverse Osmosis System and RO System in Long Grove, IL
Water Filtration System Experts in the Chicago Area
Why consider reverse osmosis systems for your residential or commercial property in Long Grove, IL? A study on the University of Illinois Urbana-Champaign's website indicated the state's most common water contaminants as the following:
Nitrates
Iron
Pesticides
Arsenic
Lead and more
While strict building ordinances preserve its outward charm, this Illinois State Water Survey points to a more pressing problem for property owners. It turns out that even Lake County's most pristine towns can still suffer from low-quality or contaminated water without proper intervention.
Reverse osmosis ensures water is safe to drink, clean for bathing, and of a high enough quality to avoid staining clothes or tarnishing metals. But how does an RO system installed by Chicago Water Pros improve the quality of your tap water? Read on or call our Long Grove team today!
Whole-House Reverse Osmosis in Long Grove
The presence of inorganic compounds in drinking water can be dangerous to humans consuming it. Other molecules, such as sulfur, calcium, and magnesium, are slightly less threatening. However, it will still hinder the lathering of soaps and detergents and stain laundry and porcelain.
Do you want to install a filter system to improve the quality of your water and protect your health? A Long Grove whole-house reverse osmosis system is a great solution.
630-847-8003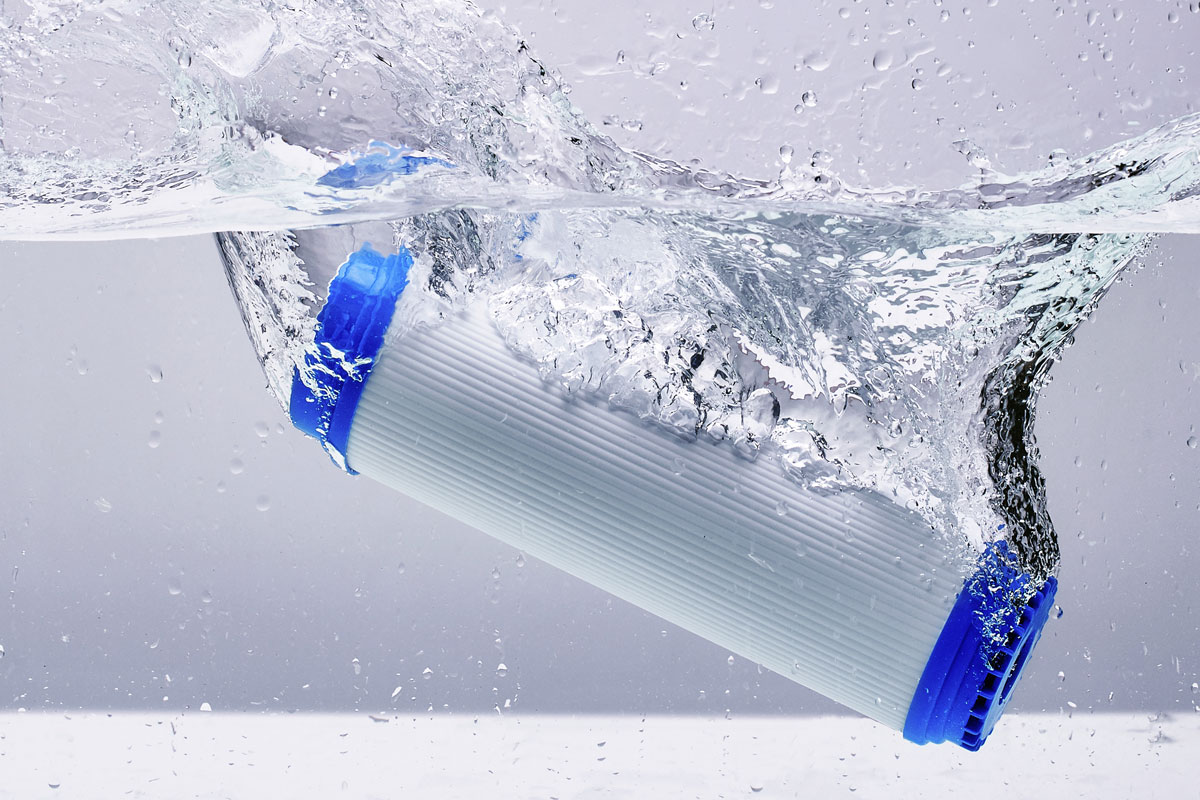 RO System Installation in Long Grove, Illinois
Long Grove's RO water treatment systems are beneficial not only to local homeowners but also to those responsible for commercial properties, employees, and customers. These filtration systems provide tasteless, beautifully filtered water that is ideal for soda machines, sanitary medical facilities, customer bathrooms, and many more applications.
Unlike some water softeners, these reverse osmosis systems won't affect your water's flow rate, either. That means your Long Grove, IL, business will enjoy the same water pressure as before the system installation, with better-quality water.
Did you know that Long Grove appears as one of Illinois's best places to live? This Lake County gem even boasts Illinois's oldest historic district, which dates back to the 1800s. This historic neighborhood is still a tourist attraction full of quirky shops, boutiques, and festivals that speak to Long Grove's rich cultural heritage as well.
Chicago Water Pros is proud to provide the community of Long Grove, IL, with top-notch reverse osmosis system installation services—contact us today to learn more!
Now is the time for action if you are interested in water filtration as a Long Grove, Illinois resident. You can contact us here to send us a message, and you can speak with one of our water purification system consultants right now if you give us a call at 630-847-8003.