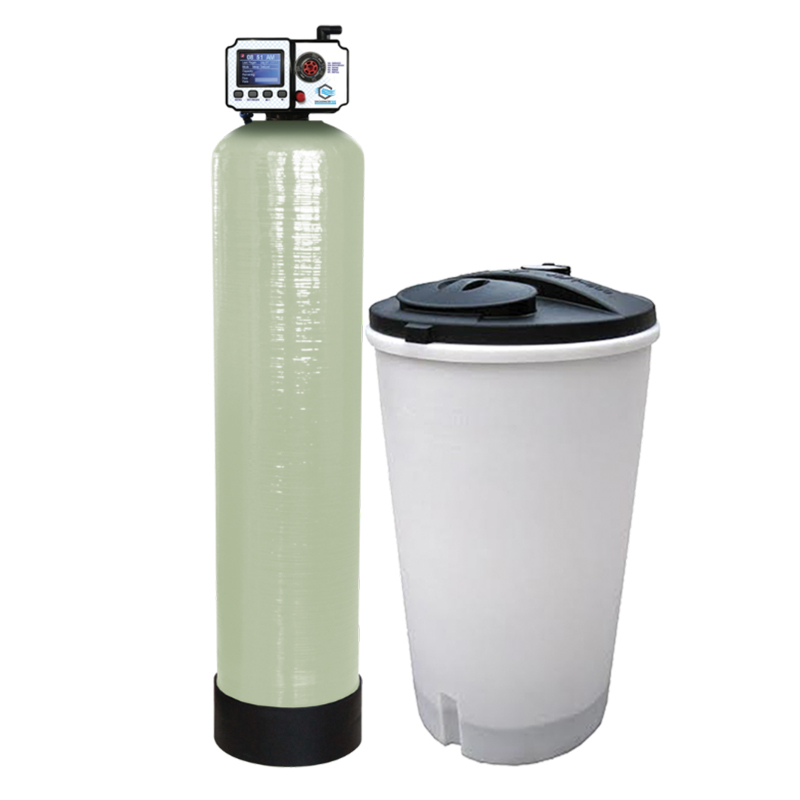 Commercial Water Filtration, Well Water Treatment, and Well Water Filtration System in the Greater Chicago Area Serving Barrington, Elgin, Frankfort, Naperville, Wheaton, Aurora, IL, and the Surrounding Areas
COMMERCIAL WATER FILTRATION SYSTEMS from Chicago Water Pros in Illinois: We provide equipment, installation, servicing and maintenance to remedy your commercial and industrial water issues.
We've seen it all, from contaminants, hardness, iron, sulfur smell to high mineral problems. Our commercial-grade equipment includes high-flow, super-efficient metered water softeners, reverse osmosis systems, dealkalizers, and filtration systems.
Our equipment has been trusted in many commercial, municipal, and institutional settings, such as apartments, assisted living facilities, condominiums, townhouses, schools, hospitals, laundries, restaurants, offices, institutions, hotels, farms, industrial facilities, municipalities, and military bases in Illinois. We are a trusted name no matter how big or small your needs are.
Protect your investments from hard water scale. Whether you need 25 gallons per day or 25,000 gallons per day, we can help.
Trust the Water Experts at Chicago Water Pros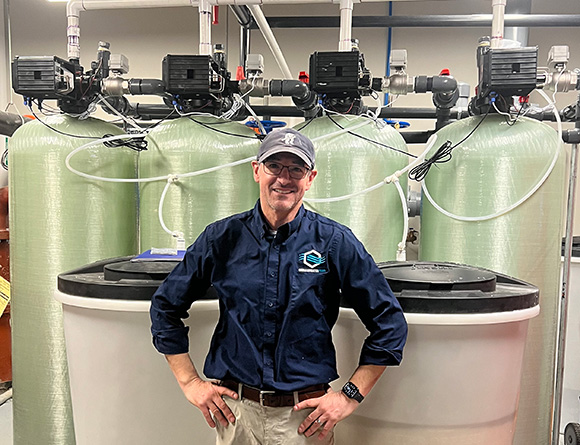 Our experience spans multiple industries, employing technologies such as plant filtration, reverse osmosis, and ion exchange for softening and de-ionization. We offer customized answers tailored to the needs of your business and supported by the highest level of service. Don't wait…contact us for a complimentary whole home water evaluation.
No matter what your commercial water treatment requirements are, you can be confident they'll be consistently met by the team at Chicago Water Pros.
This includes water treatment and services for:
Educational Institutions
Hospitality
HVAC
Disinfection
Assisted Living and Day Care
Food Service
Commercial Water Filtration Systems are a Serious Business! So leave it to the Pros – Chicago Water Pros.
Call Chicago Water Pros Today for a quote on the best commercial water filter systems
or industrial water filtration systems that suit your company's unique needs!
630-847-8003
REQUEST A CALL BACK
How can we help?
Ask a question, schedule an appointment, or set up a
whole home water evaluation.
Leave it to the Pros – Chicago Water Pros!
630-847-8003