Well Water Filtration System, Water Softener System, and Whole House Water Filter Service for Frankfort, IL
You can put on the brakes if you have been cruising the Internet looking for a whole house water filter in Frankfort, Illinois. Chicago Water Pros stands alone as the leading water filtration system resource in Will County. We have a wealth of experience to draw from, and we are a local, family-owned company. When you obtain your whole house water filter system from us, you will get a top quality unit at an affordable price. Plus, we will always be here for you going forward if you ever need additional services.
Frankfort is a closely knit village with an interesting history and a unique charm all its own. At the same time, it is perfectly situated within the metropolitan area, so everything that Chicagoland has to offer is within easy reach. We know the city quite well, and we serve all neighborhoods, from Village Center to Lincoln Estates to the Frankfort Square area. Simply put, for water purification systems in Frankfort, Illinois, you can't go wrong with Chicago Water Pros.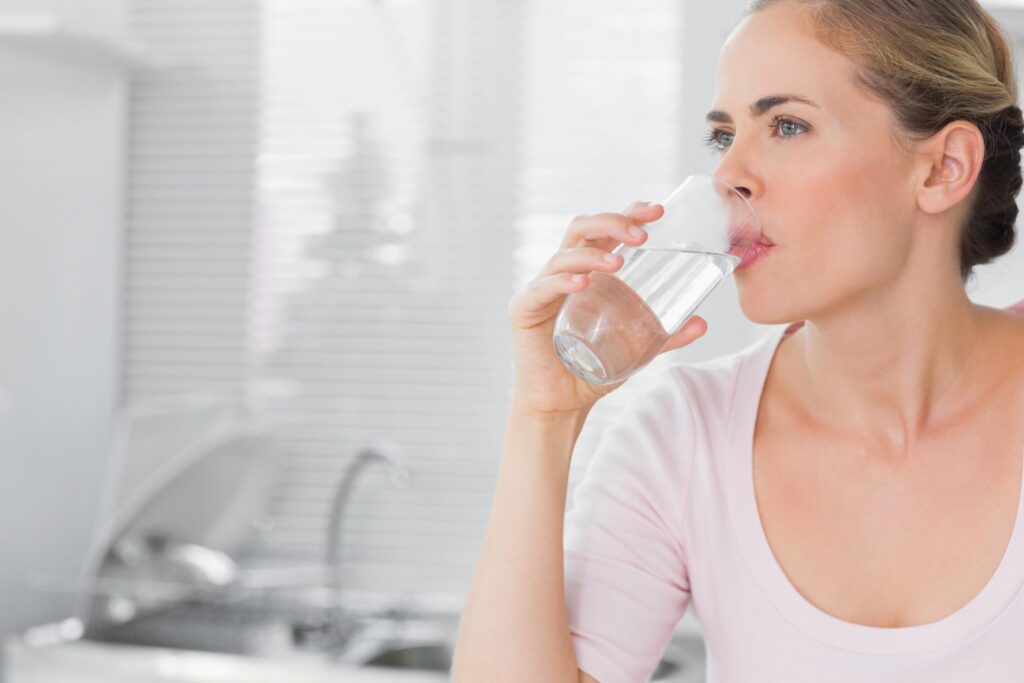 Whole House Reverse Osmosis Water Purification Systems
As we have stated, we have been in business for a long time, we have watched the water filtration system industry evolve over the years. The whole house reverse osmosis water purification systems Frankfort, Illinois homeowners can obtain from us are on the cutting edge. They use a series of different filters to extract pollutants like pharmaceuticals, arsenic, fluoride, pesticides, and nitrates.
People are typically amazed when they find out how much better their water tastes after they start using a whole house reverse osmosis water purification system. From a financial standpoint, you no longer have to buy bottled water, so you save money on that level. Plus, if you would like to pay over time, we offer easy financing options, and same as cash programs are often available.
Well Water Treatment Systems in Frankfort, IL
We help people that are getting city water, and we also offer well water filtration systems. There  will typically be minerals present in well water, and a well water treatment unit will act as a type of water softener system. The particles will be filtered out, and the water will taste great and leave no spots on your dishes.
Let's Get Started!
If you would like to discuss your needs with one of our Frankfort, Illinois water purification system consultants, we can be reached by phone at 630-847-8003. There is also a contact form on this website that you can use to send us a message.