Whole House Reverse Osmosis System, Water Purification Systems, and Whole House Water Filter Service and Installation for Aurora, IL
Water Purification Systems in Aurora, IL
You are in the right place if you are looking for a water filtration system in Aurora, Illinois. Chicago Water Pros is a family owned company that has been serving members of the community for a couple of decades and counting. This level of experience is invaluable, and we always stay on the cutting edge as water purification systems become more technologically advanced.
Aurora is a vibrant city with about 200,000 residents, and there are many points of interest, including venerable Paramount Theatre, Phillips Park Zoo, and the Grand Army of the Republic Hall, just to name a few. It is really a great place to call home, and we are proud to serve its residents, from Eola to City Center to Frontenac to Marywood. To sum up in a phrase, for water purification systems in Aurora, Illinois, Chicago Water Pros is the right choice. .
Whole House Reverse Osmosis System
A whole house water filter can be the right choice for many homeowners. The whole house reverse osmosis systems Aurora, IL residents can obtain from us are truly state-of-the-art. There are sediment filters that screen out particles, and there are carbon filters as well. The high-tech reverse osmosis filters reduce dissolved substances to provide truly pristine drinking water. Multiple styles and colors are available, so you have options when you purchase a whole house reverse osmosis water filter from our company.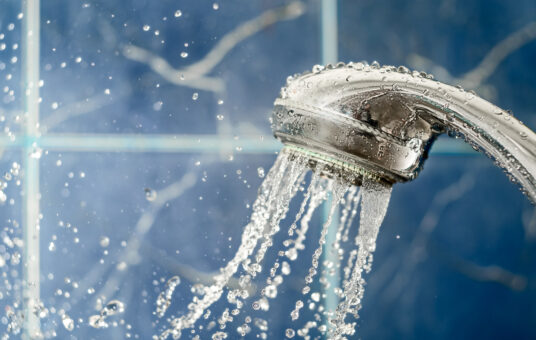 Well Water Filtration System
We also offer well water treatment systems for our Aurora, Illinois clients. A well water filtration system will act as a water softener system, and this is very important when you are getting your water from a well. There can be minerals like iron, manganese, and calcium in the water that is coming out of the taps. This can have an impact on your hair and your skin when you are bathing, and it can cause spots on dishes and glasses. The water softening well water filtration systems Aurora, IL homeowners can receive from us eradicate the problem.
Contact Chicago Water Pros!
Our knowledgeable Aurora, Illinois water filtration system consultants are standing by right now to answer any questions that you may have about our products and services. We can be reached by phone at 630-847-8003, and if you would prefer to reach out to us electronically, simply fill out our contact form and we will be back in touch with you promptly.