Whole House Water Filter, Reverse Osmosis System, and Well Water Filtration System for Naperville, IL
You are making the right connection if you are interested in a whole house water filter system in Naperville, IL. We have the experience, the expertise, and the passion that it takes to exceed the expectations of discerning homeowners in this area. Our company is family owned, and we have deep roots in the community. Chicago Water Pros was founded a couple of decades ago, and we have continually grown through the positive referrals that we receive. The Better Business Bureau has given us their coveted A+ rating, and we have earned an Angie's List Super Service Award.
Naperville is one of the true jewels of DuPage County. It dates back to 1831, so it is a rich repository of history. It has been ranked as one of the safest cities in the entire country, and the overall quality of life is fantastic. This is why it is one of most desirable places to live in the Chicagoland area.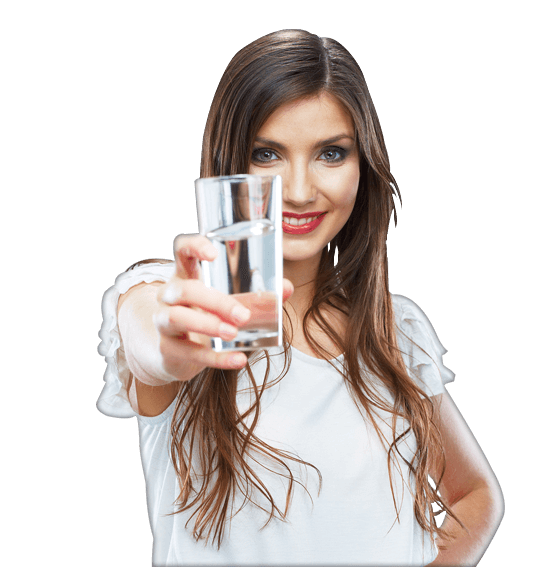 We have provided water filtration systems and water softener systems for many local homeowners, and we look forward to making new friends as time goes on. If you are in the River Road area, the 91st Street/Schoger Drive section, or any other part of Naperville, Illinois, a water purification system/water softener system resource will always be just a phone call away.
You have freedom of choice when you connect with our company. We offer a number of different water purification systems, including whole house reverse osmosis systems. These high-tech, state-of-the-art units remove unwanted contaminants from your water, and the difference in the taste will be immediately noticeable.
The whole house reverse osmosis systems Naperville, Illinois homeowners can receive from us are highly effective, and we source them from industry leaders. This being stated, we have strong, long-term relationships with our suppliers, and they give us good prices. We are more than glad to pass the savings along to our customers.
Well Water Filtration Systems for Naperville, Illinois Residents
If you are relying on a well for your water, there can be minerals present that cause cloudy, splotchy glasses and dishes. The sediment can eventually cause pipe clogging as well, and it is tough on your skin and hair. We can provide you with a quality well water treatment system that will provide a solution.
We Are Here to Help!
For water purification systems in Naperville, IL, Chicago Water Pros in the right choice. If you have any questions, and you can send us a message, and we can be reached by phone at 630-847-8003.