Whole House Water Purification, Well Water Treatment, and Well Water Filtration in Bolingbrook, IL
Water is essential to human survival. We use water on a daily basis to not only quench our thirst but also to clean our clothes, wash our bodies and sanitize our homes. Having water in your home is not an option but having sanitary water is.
Unpurified water is packed full of harmful chemicals and minerals that can compromise our health. From consumption to breathing clean air, our water supply can either improve or impair our health. Chicago Water Pros of Bolingbrook offers home and business owners water purification and treatment options that arm them with a clean water supply that promotes happier and healthier living at affordable rates.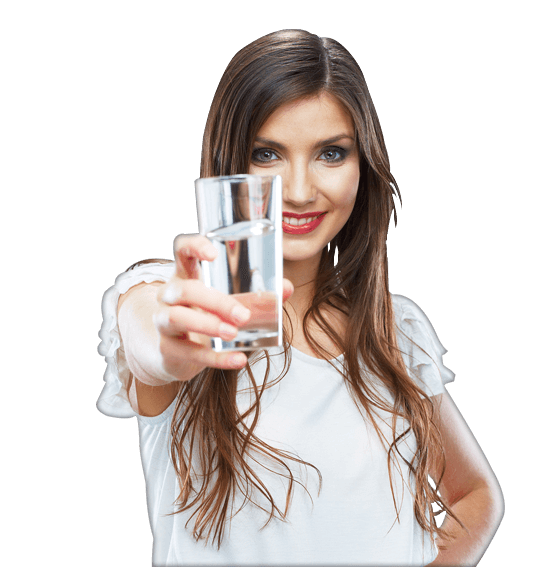 Whole House Water Purification
Tap water supplies often contain harmful content that has no business being consumed. Common content found in tap water includes, but is not limited to:
Chlorine
Trihalomethanes
Arsenic
Lead
Barium
Mercury
Hormones
Nitrates
Pesticides
Aluminum
Copper, etc.
Whole house water purification systems are a smart option for every homeowner. By ridding water of hardness minerals and harmful chemicals, your whole house water purification system can make your water safer for bathing, washing, and drinking.
Get an estimate from a Chicago Water Pros technician and ask about the many benefits of the CWP-Osprey whole house two-tank purification system with water softening and carbon filtration elements. Chicago Water Pros of the Chicagoland area helps homeowners safeguard their water supply and keeps families safe from poisonous pollutants.
Whole House Reverse Osmosis
Reverse Osmosis (RO) purification systems are a cost-friendly and effective option for homeowners who want to get the most for their buck. It functions by forcing water across a semipermeable membrane, chemicals and minerals are filtered out of the water, and clean great-tasting drinking water is the result.
By adjusting and adapting to your specified water filtration needs the Pure-Tec Reverse Osmosis System, provided by Chicago Water Pros, yields customizable purified water throughout your entire home. With its user-friendly design, replacing water filters has never been so easy!
Well Water Treatment
Well water filtration and treatment is imperative to homeowners with well water supply. While well water has many benefits, it also can cause many issues when left untreated. Some of the common issues that well water owners face are bad tasting water, discolored water, foul-smelling drinking water, dull-colored laundry, a mineral build-up in pipes, and more.
Properly treating your well water can reverse these bad symptoms and leave your water cleaner and better tasting than you ever could have imagined. Licensed technicians at Chicago Water Pros in Bolingbrook are armed with the knowledge to educate you on the most current and effective well water treatments available, all at wholesale prices.
Don't wait! Get the well water purification that your family deserves and starting drinking cleaner and better-tasting water today.